Today is Tuesday! and for most people Tuesday is just the day after Monday, but for you it means that "Time to Vote Tuesday" is here!! YES!!!
What is "Time to Vote Tuesday"?:
"Time to Vote Tuesday" is the session of fun weekly polls which spark thought, debate, and intrigue! Each poll closes in a week with results posted on the following 'TVT'!
The 90th Academy Awards are over. What a finish to a year of fantastic films. Surprises, snubs, disappointments…this year's show was full of all and more.
Amidst all the pomp, politics, jet skis and jokes, the Oscars presented the world with the best of the best of the 90th class of the Academy. Plenty of laughs, tears and standing ovations accompanied the announced nominees, performers and winners the other night and we congratulate all.
The Oscars truly are special. At times, however, I find myself wishing that the Academy considered other categories to recognize in film -categories that go unnoticed and/or underappreciated yet contribute so much to a viewer's experience.
Many strides have been taken to bring about change in the industry and our society. Changes for the better are underway and I hope the trend continues and doesn't end as just a fad or "flavor of the decade."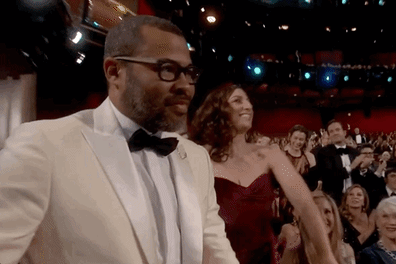 Today's poll centers around the categories. I present to you a few additional categories that I wish would/could be considered for their part in the entertainment industry. Today I ask you…
This poll closes on 3-13-18 and the results will post on the next installment of "Time to Vote Tuesday!"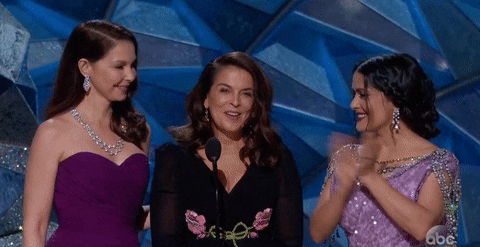 Results of last week's poll (click HERE) asking which "snubs" of this year's Oscars should've received a nomination. Winner = James McAvoy for Split.
Thanks for reading! Happy Watching!
–T, The Focused Filmographer
**Be sure to follow on Facebook and Twitter for continuous movie coverage!**